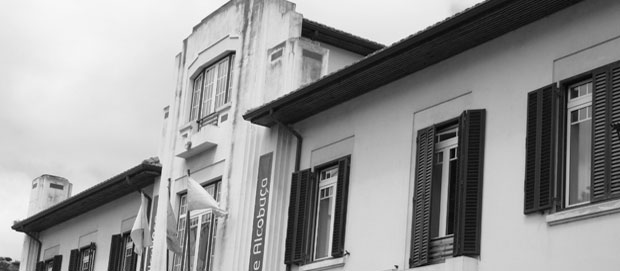 Organized jointly by the Municipality of Alcobaça (CMA) and the Band of Alcobaça (BA), the International Chamber Music Competition "Cidade of Alcobaça" (CIMCA) is produced by the Alcobaça Music Academy (AMA) and was an original idea of musician Antonio Rosa proposed to these two entities.
AMA is a specialized high school music that came out from the initiative of the Band of Alcobaça (BA), its holder entity, following the work of training young musicians that since 1985 the BA music school developed.
At the same time of its school activities, AMA intends through this event, and like other cultural initiatives, to promote the value of training and learning music in a context of healthy spirit of competition.